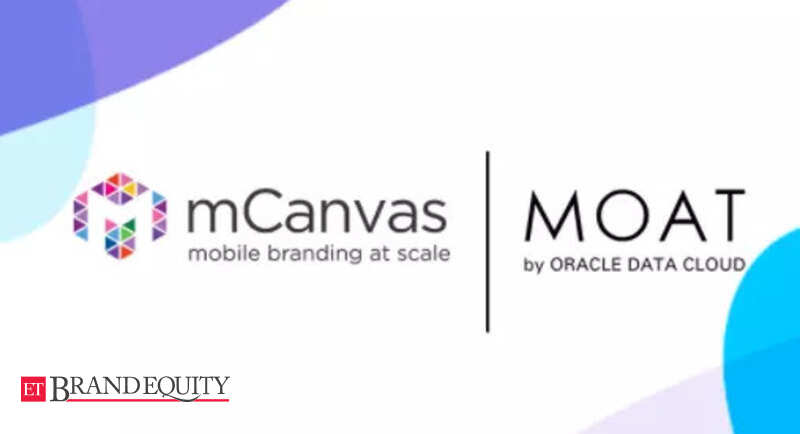 mCanvas Partners with Oracle Moat Measurement, Marketing & Advertising News, AND BrandEquity
mCanvas announced that it has selected Oracle Moat Measurement to bring new control, choice and transparency to advertisers. As part of Oracle Advertising, Oracle Moat is a marketing measurement and analytics suite designed to help advertisers, publishers and platforms measure media performance across their digital advertising campaigns.
With Oracle Moat integration, mCanvas can provide a comprehensive view of campaign performance to their advertisers. Brands can measure the performance of each creative element and have the confidence that they are purchasing a visible and secure inventory for the brand.
Lavin Punjabi, co-founder and CEO of mCanvas, said, "It was important for us to find a trusted measurement technology provider that would meet the growing needs of our advertisers for brand transparency. We deliver much more disruptive experiences for brands, and we're excited to provide brands with an unbiased visibility score through our collaboration with Oracle Moat. "
"In an increasingly complex connected world, advertisers need to know the most effective way to reach the right audience, at the right time, in the right environment, with a message that resonates. Our collaboration with mCanvas will enable advertisers to create powerful mobile marketing strategies to contribute to media efficiency and effectiveness, "said Jonathan Beguely, Senior Client Partner, Oracle Advertising.